A traditional artisanal production
All our ice creams and all our fruit juices are made in an artisanal way, respecting demanding manufacturing processes.


Concretely, this means that we use traditional turbining, maturation and cooling processes and press the fruits ourselves.


- Long-term maturation: our mixes stand 24 to 48 hours to allow the ingredients to deliver all their flavors.
- Freezing -30 ° C: our ice creams thus rest for a few hours to obtain a very smooth texture without crystallization.


A know-how that allows to preserve the original taste of ingredients, as if you were crunching in!
Bottling and vat in our workshops
And, for an ever more intense taste, we infuse the vanilla pods, coffee and lavender flowers for 24 hours.


Another little secret, our pastry creations are homemade: Breton shortbread, calisson paste, fruit coulis and decorations of our frozen logs ...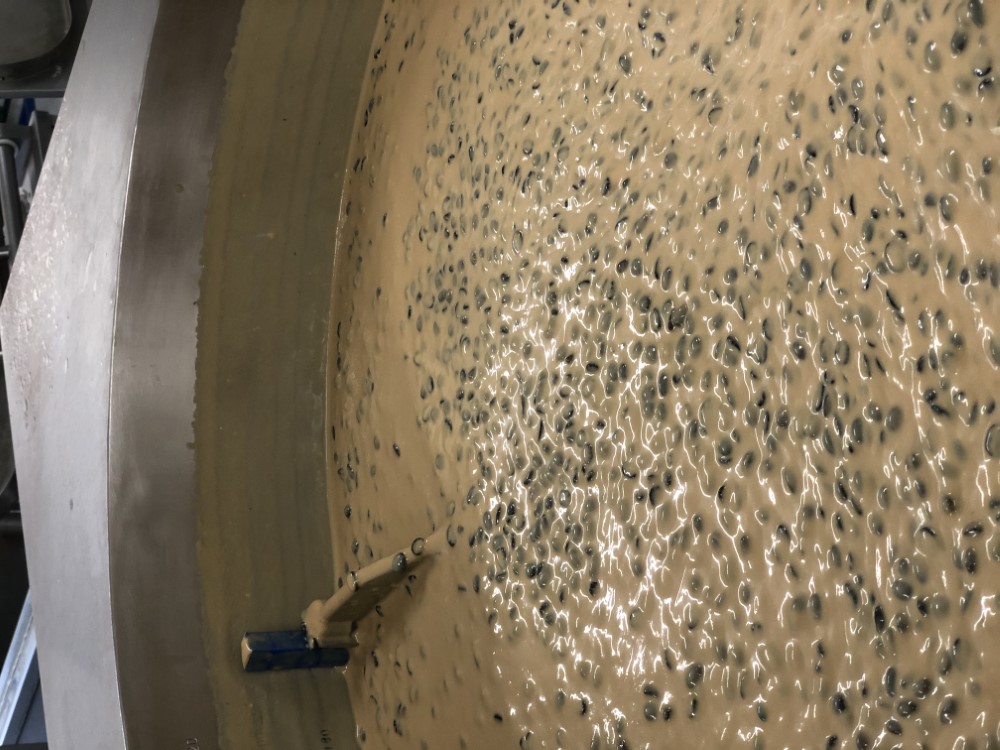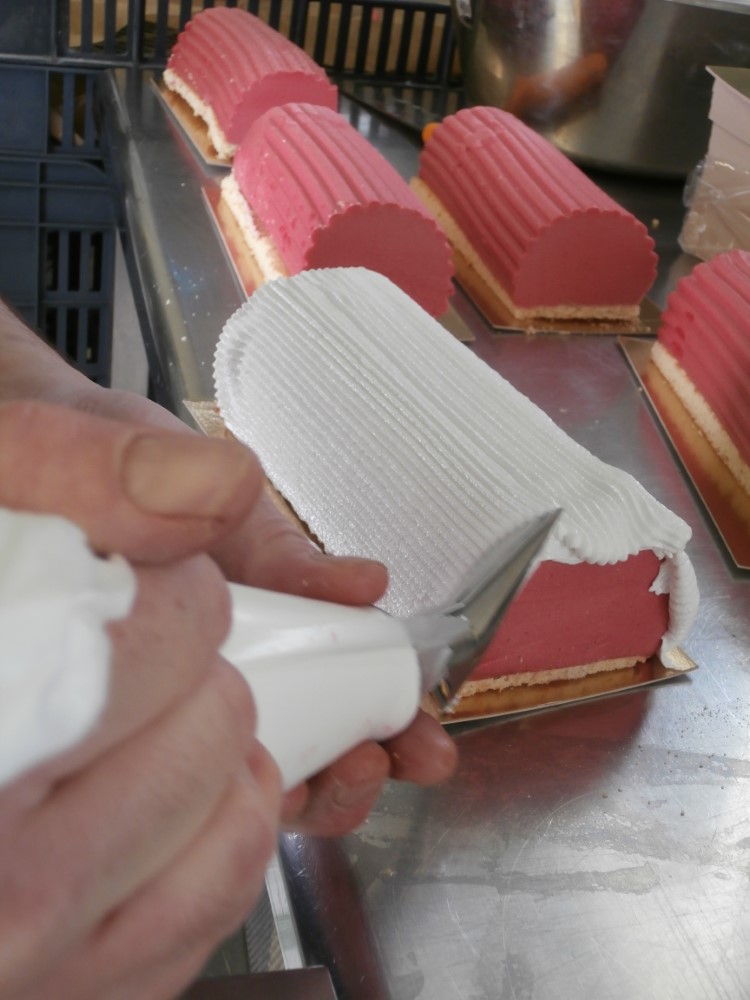 Decoration of frozen logs
Altiflore is member of the Confédération Nationale des Glaciers de France which distinguishes the ice cream makers who manufacture their frozen products according to the rules of the trade.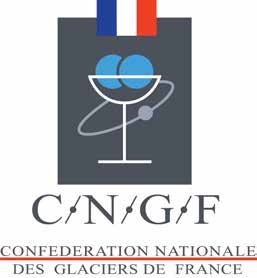 Beyond the manufacturing process, the key to taste lies in the choice and content of ingredients.


We rigorously select our raw materials for their taste and nutritional properties: vanilla from Madagascar, chocolate from Tanzania, lemons from Sicily, Senga and Mara strawberries, coffee from Colombia and Honduras, chestnuts from Aubenas Imbert...


We make it a point of honor to supply ourselves locally and in a short circuit as soon as possible:


- the yoghurt, the faisselle and the churned butter are produced at the col Bayard dairy, 10 minutes from our workshops

- the gingerbread is made by a craftsman from Saint-Bonnet-en-Champsaur, 10 minutes from our workshops


- the coffee is roasted by the local roaster Mokalp, 45 minutes from our workshops


- lavender is cultivated in the Alpes de Hautes Provence


- the Genépi comes from Barcelonnette


- the pears are grown in the Alps


- the green chartreuse is the authentic alcohol produced by the chartreux fathers north of Grenoble...


All our sorbets are made without coloring nor preservative.


And if our ice creams are so creamy, it is because they are particularly rich in fruit, up to 60 % in sorbets.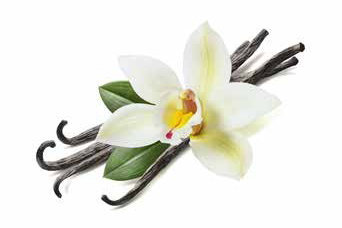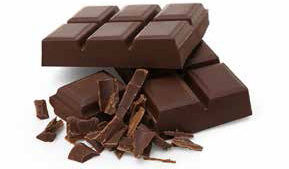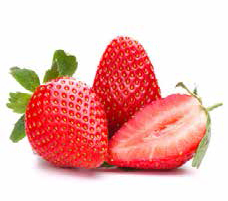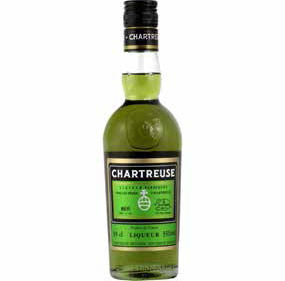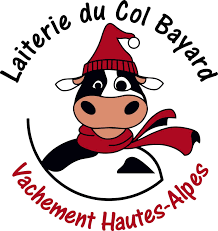 In addition, our geographical location, in the heart of the Ecrins national park in the Hautes-Alpes, allows us to manufacture our products based on pure untreated water from our mountains.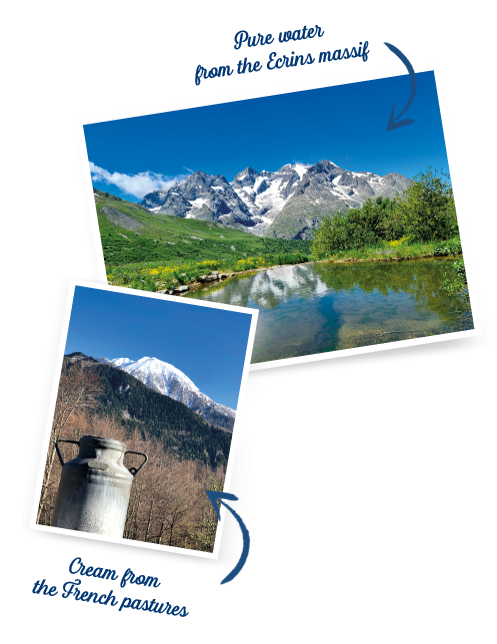 Recipes developed by our partner Meilleur Ouvrier de France
Since 2002, Altiflore has collaborated with Jean-Jacques Borne "BEST WORKER IN FRANCE, MASTER ARTISAN GLACIER" in order to select the most natural and tasty ingredients and to develop the best recipes.


Jean-Jacques Borne, winner of the "Goût et Santé" prize, is a passionate and born agitator convinced that gastronomy and nutrition can go together.


Together, Altiflore and Jean-Jacques Borne are always in search of new flavors!